Welcome to Bharat Industrial Corporation
Since 1954, Bharat Industrial Corporation
We like to introduce ourselves as one of the leading stockist and suppliers of Iron and Steel materials, we are the Mou customer, dealer, and distributor of steel authority of India ltd, we primarily engaged in trading and supplying an incredible range of products including M.S Plates, M.S Structurals (Angles/Channels/Joists), TMT Bars, Chequered Plates, HR Coils, Pipes, etc which we procure from leading main producers such as Sail, Tata, RINL(Vizag), Jindal, etc. Other tailor-made sections are also provided by us with the collaboration of producers as Shyam Steel, BABA, Paras, Electrosteel, Skipper, Utkarsh, Elegant, Shyam Sel, BDG Metal, etc. with our long industry standing more than 65 years to the fulfillment of materials according to our customers and client needs all over India. We continue to focus on building strong relationships with our clients and customers.
Our mission is to encourage and enhance our service and provide best quality steel products at reasonable prices and deliver the material on time.

Our team is dedicated professionals who are well versed with the latest machinery and market demand of the clients satisfaction.
Head-office, Branches & Loading Hubs
BHARAT INDUSTRIAL CORPORATION is the free assembling commercial center for sourcing IRON AND STEEL materials. Our head-office is located in Kolkata whereas, we also have branches in Delhi & Mumbai, and our loading hubs in Rourkela, Bokaro, Durgapur, Raipur, Punjab etc.
Regardless of whether you're searching for any iron and steel material, with BHARAT, you can make and send a solicitation for citation to a scope of providers who administration your area and get cites safely and productively.
BHARAT is a simple, helpful, and time-powerful approach to sourcing your materials at profoundly affordable costs.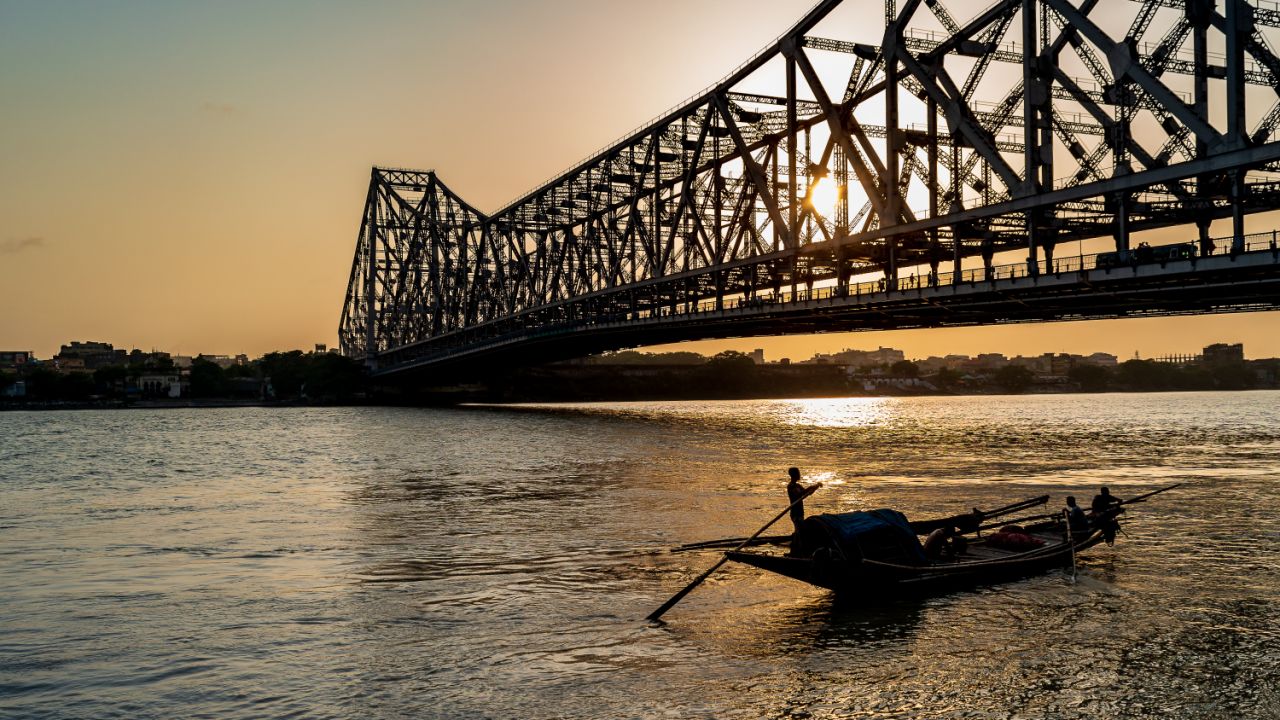 Steel Plate, or structural steel is simply steel sheet material that can be customarily cut and welded to develop a more elaborate product.
Steel Angles are the most basic type of roll-formed steel. They are formed by bending a single angle in a piece of steel.
The structural channel, also known as a C-channel or Parallel Flange Channel (PFC), is a type of (usually structural steel) beam, used primarily in building construction and civil engineering.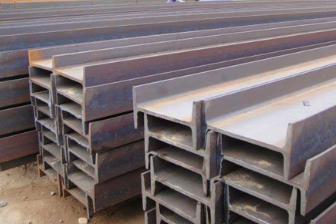 A beam is the main load-bearing structural element of a roof. It supports the weight of joists and other building elements.
The full meaning and world definition of TMT is "Thermo mechanically treated". It has superior properties such as a new-generation-high-strength.
Chequered coils are steel plates with rhombic (tear drop) shapes on the surface. Because of the rhombic shapes, the surface of the plates is rough, which can be used as. Floor Board. Factory Stair Boards etc
Cold rolled steel is essentially hot rolled steel that has had further processing. … The term Cold Rolled is mistakenly used on all products, when actually the product name refers to the rolling of flat rolled sheet and coil products.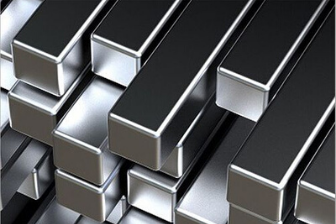 Square bars, also known as square steel, squares and square metal bar are a multipurpose steel section mainly used for manufacturing and repairs.
Galvanized iron (GI) sheets are steel sheets which are basically coated with zinc and include a range of hot dip galvanized and electro-galvanized steel sheets.
GP Sheet is Galvanized Plain Sheet which is manufactured by Zinc – coating on CR Sheet. Physically it looks silver – Shiny material. Following are the types of GP Sheets in terms of Thickness & Gauge.
Steel Round Bar is an essential material used for fabrication, manufacturing and repair. Round Bar is measured by diameter.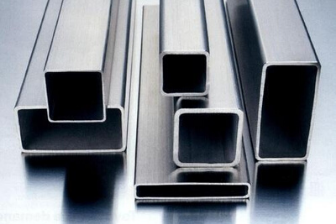 Manufactured using finest quality of steel, Square and Rectangular Pipes are extensively used in welded steel frames which experience loads from multiple directions.